Thank you to the commenter "White Canadians" for providing this great summary of some Great Canadians in our history, which we are now posting in honour of White History Month! As an aside, we welcome article submissions on Canadian history, whether specific Canadian historical figures such as explorers, overlooked episodes, or educational articles on general topics.
Louis Cyr , the Acadian strongman (1863―1912)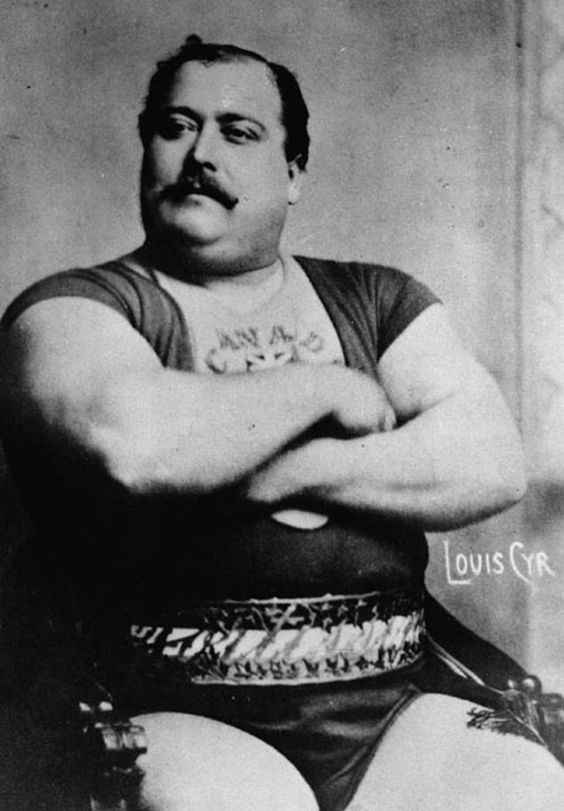 "Louis Cyr was in his first strongman competition at the age of 17, when he faced Michaud of Quebec. The young man defeated the reigning Canadian strongman by lifting a granite boulder weighing over 400 pounds. After spending some time as a lumberjack, Cyr became a professional strongman, touring all over the United States and Europe.
The "amazing Canadian," who never backed down from a challenge and was undefeated in Canada and abroad, remains a legend to this day.In 1895, he again used his back to lift 4337 pounds, perhaps his greatest feat. Cyr's fame was earned before accurate records were kept, and before weight lifting was included among Olympic events. According to author Ben Weider, Cyr's records remain uncontested and incontestable.
His notoriety was established in Boston in 1883 when he dramatically lifted a horse off the ground, which no other weightlifter could do. He was welcomed back in Montreal with an exhibition at Mechanics Hall, then Montreal's largest venue, that wasn't large enough to hold the crowd that wanted to see him."
Hélène Desportes, daughter of Pierre Desportes and Françoise Langlois, was the first White child born in New France. Her parents were the French Canadian settlers Pierre Desportes, head of the Quebec depot as well as a baker, and Françoise Langlois.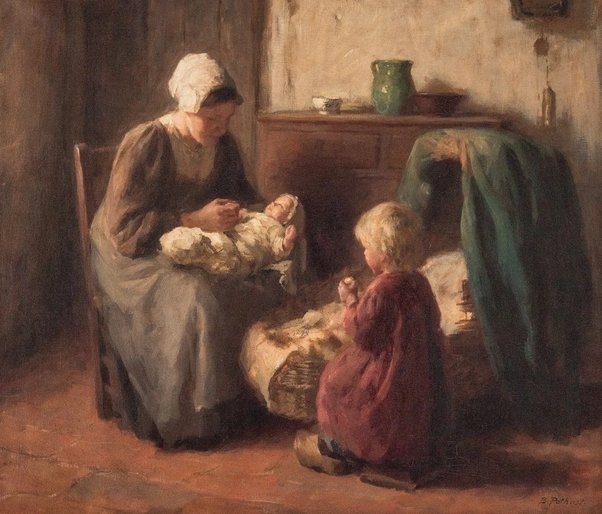 Jeanne Mance, the Nurse of New France (1606―1673)
"Among the founders of Montreal in 1642, she established its first hospital, the Hôtel-Dieu de Montréal, in 1645. She returned twice to France to seek financial support for the hospital. After providing most of the care directly for years, in 1657 she recruited three sisters of the Religieuses hospitalières de Saint-Joseph, and continued to direct operations of the hospital."
Louis de Buade, Count of Frontenac and Palluau (1672―1682)
Michel Sarrazin, the Doctor (1659―1734)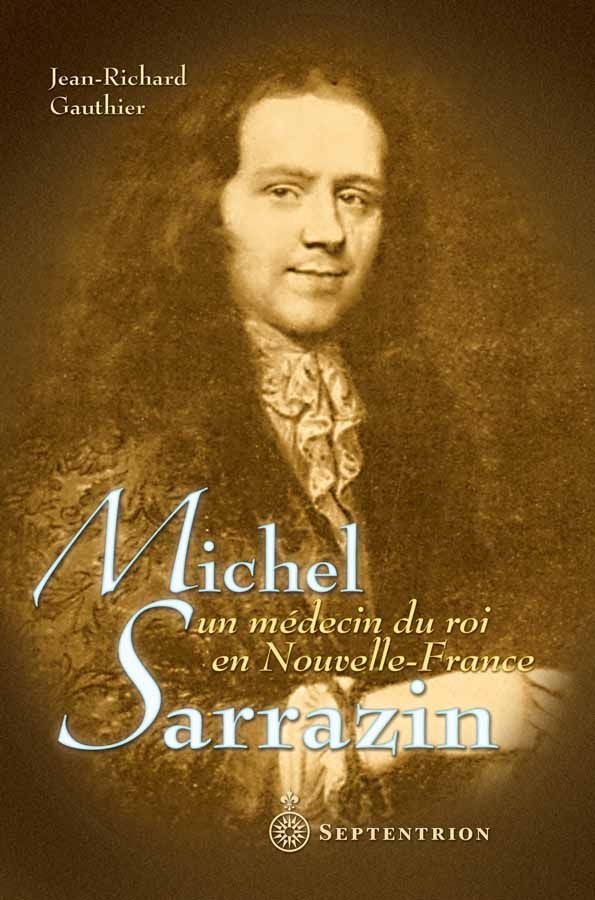 "Michel Sarrazin was an early Canadian physician, scientist, and naturalist. Born in Nuits-sous-Beaune in the province of Burgundy, France, he immigrated at age 25 to the colony of New France "Quebec" as a surgeon. He remained in the colony for the rest of his life, returning to France only during two brief periods. While in New France, his medical skills became both a seigneur and a member of the Conseil Superieur, and held considerable influence in the colony."
Peter Lymburner Robertson, the Thespian (1879―1951)
Angus Walters, captain of the Bluenose (1881―1968)
Tom Patterson, the Inventor (1920―2005)
Glenn Gould, the prodigy (1932―1982)